The Entire Valle Isarco in One Bottle
eisacktalWein is the association of Valle Isarco wine producers
The Valle Isarco is not only the northernmost winegrowing zone in Italy, it is also one of the province's best winegrowing regions. This image is used by eisacktalWein, a cooperative association of all of the wine producers in the valley in order to support winegrowing and the sales of Valle Isarco wine.
"We believe that more is achieved when you are mutually challenged. In that way, competitive advantages can open up where previously there was only a problem definition." The credo of eisacktalWein says it all. The cooperative was founded in 2015 in order to provide unified representation to the area from Varna in the north to the Renon plateau in the south and to support the exchange between local winegrowers. In addition, eisacktalWein supports a series of events with which the main focus is on wine from the Valle Isarco.
Members of the cooperative are all twenty of the wine producers in the valley, which include eighteen private estate wineries and the two big cooperative wineries, the Novacella Monastery Winery and the Eisacktaler Winery. Within that context, the focus of the members is shifting more and more in the direction of white wine. If during the 1960s, the whites, at 42 percent, did not even make up half of the total production, today they have reached 86 percent.
The designation of origin "Alto Adige Valle Isarco (Südtirol Eisacktaler)" was also initiated for seven white wine varieties and one red wine cuvée. It was intended not only as a seal of quality, but also as a sense of identity with the Valle Isarco – in the bottle.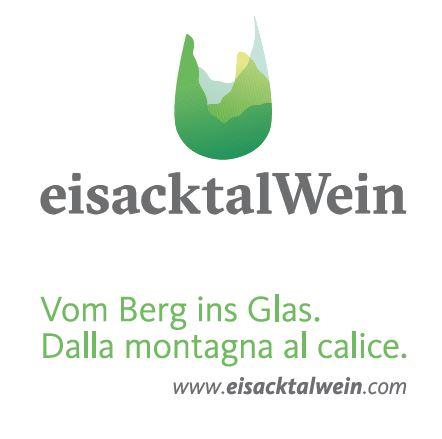 "We believe that more is achieved together. In that way, competitive advantages can open up where previously there was only a problem definition."
eisacktalWein cooperative
Wine varieties
Lagrein
Blauburgunder
Veltliner
Müller Thurgau
Chardonnay
Weißburgunder
Vernatsch
Gewürztraminer
Sauvignon Blanc
Sylvaner
Riesling
Pinot Grigio
Kerner
Vincerdetail.PartnerUS
Vinity Wine Company
Meet our winegrowers
Character, passion and